Introducing Ultracam Condor 4.1
The wide-area mapping system boasts an image footprint of impressive 48,460 pixels
A good overview
Space tourism may be the domain of the rich at the moment, but it might teach those who go the importance of location, says Alistair Maclenan
Learn more…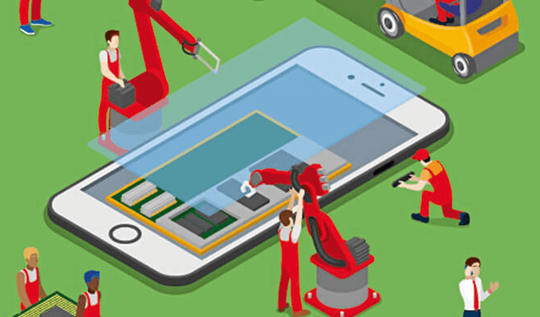 Aftershock!
Mark Poveda takes a look at how a worldwide Covid-related shortage of microchips is affecting the geospatial industry and what we can do about it
Learn more…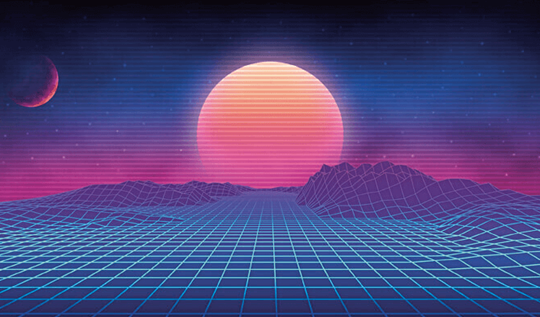 The importance of grids, spheroids and datums
Seppe Cassettari argues that we need to better understand the importance of the grid systems we use as the basis for datasets and their likely impact on accuracy and consistency when used in a wider context.
Learn more…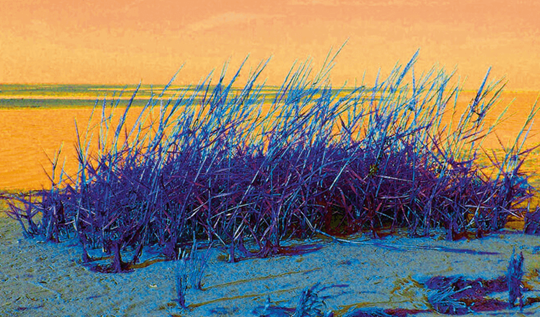 Alien Invader!
Nick Klenske reports on how precise positioning is helping protect a unique bird habitat in Northern Ireland from an invasive species of plant
Learn more…
DIGITAL EDITION
The latest geoinformation serving the World
Autumn 2021
Volume 20 - Issue 5